About Us
Greek word Fyllo (φύλλο) means leaf. It signifies agriculture and prosperity. Fyllo was started with an aim to make decision making easy and accurate in Agriculture. All our solutions intend to remove guess work in farming activities and bring certainity in quality and quantity of produce. We started Fyllo in 2019 with a handful of farmers and today thousands of farmers use Fyllo to make decisions at their farm throughout the crop season.

We intend to make each decision in crop produce cycle to be data driven and precise. Fyllo has over 100 agronomy models to help producers grow over 20 crops.
Expert Decision-Making for Optimal Farm Operations with Precision Farming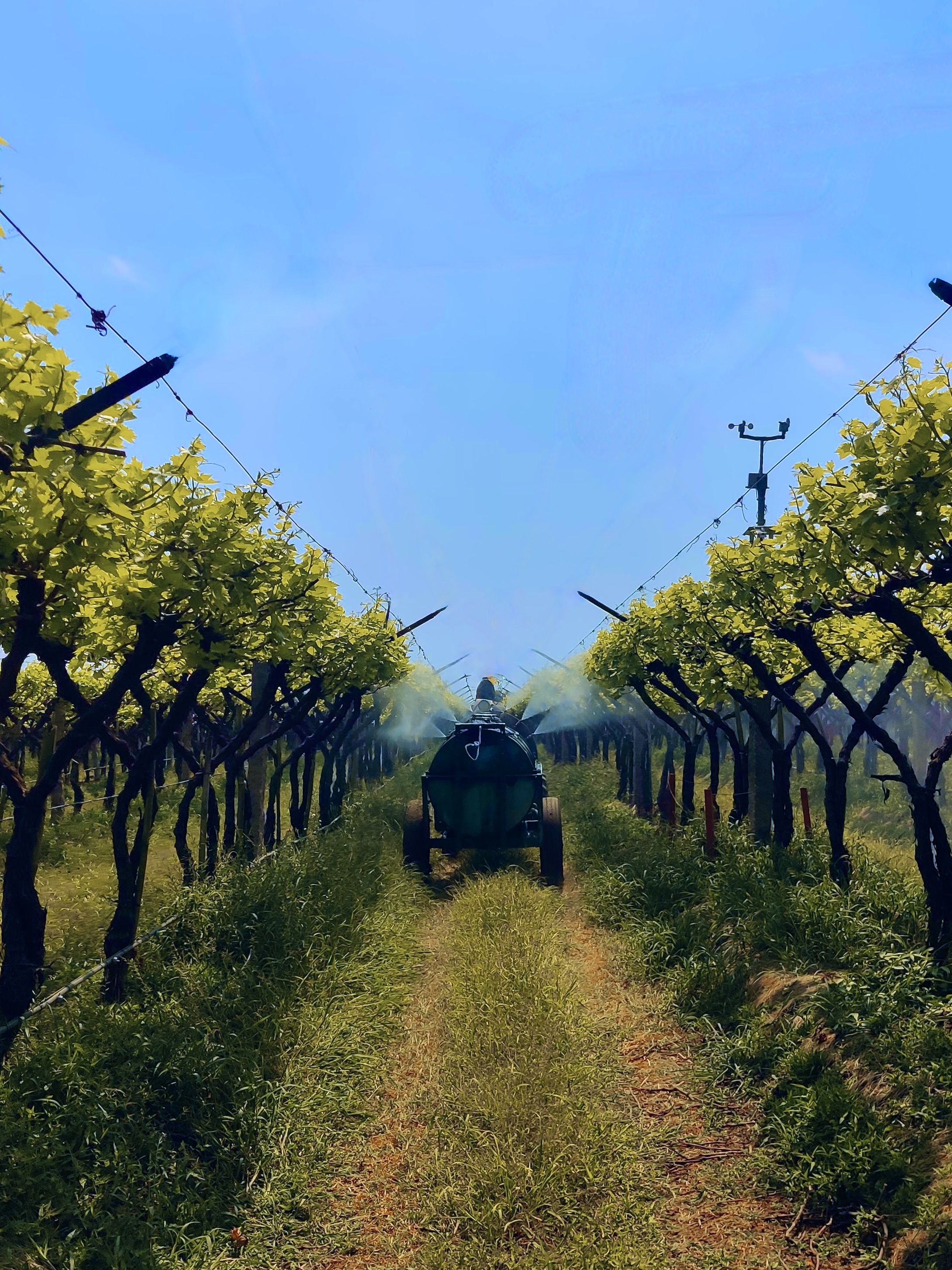 A sneak peak of our journey till now...